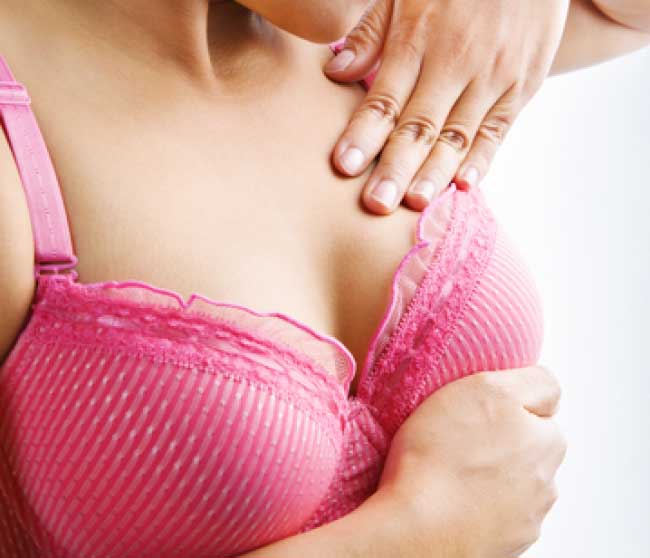 With Male to Female plastic surgery, the possibilities are endless, there are various top surgery procedures available to enhance or mold your body to your desire or passable MTF goals, with advanced techniques in Mexico.
It's natural to exhibit emotional approaches towards your appearance because it reflects the person you are inside. If you are considering sex change surgery in Mexico, world-class surgeons offer advanced surgical skills, as well as acceptance, compassion, and support.
Feeling comfortable in your body is an essential step towards living life to the fullest.
Top Surgery in Mexico includes enhanced breast augmentation, up-to-date liposuction techniques and effective hair removal procedures.
Because attaining a feminine look is resultant of cosmetic changes to the upper body, many cosmetic procedures can be customized to enhance more feminine traits. Whatever top surgery procedure you are seeking, surgeons in Mexico can accommodate you with the outmost professionalism and respect.
CONTACT SRS DOCTORS
Once you click the button you will receive your quote in your email within a few minutes and we will never spam you.