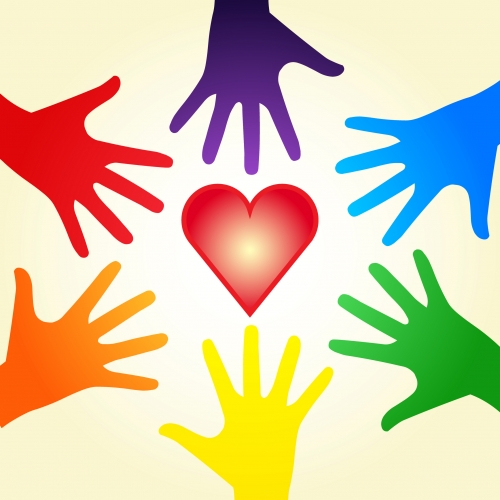 The LGBT community in Mexico offers a wide range of individual, couple or family resources.
The LGBT community in Mexico is enthusiastic and committed to creating Pride events including parades, marches, rallies, festivals, arts festivals and cultural activities organized for people identifying as Lesbian, Gay, Bisexual, Transgender, Queer, Intersex (LGBTI) and/or other developing sexual identities.
The community is backed by a supportive industry of significant professionals providing services for airlines, hotels, restaurants, and tourism boards.
In Safe Hands with Sex Change Mexico
Mexico's LGBT market alone accounts for $67 billion USD in annual income – more than twice the amount earned in other countries.
Although Mexico is a deeply conservative country, the zone of acceptance is overwhelming. The LGBT community thrives in chief centers of Mexico City.
Separating itself from other countries, Mexico has passed an initiative sanctioning same-sex partnerships and anti-discrimination laws enforced throughout the country.
Mexico offers a unique scene of hotels, fine dining and the most vibrant and profligate LGBT nightlife.
Exploring Mexico through the LGBT community is humbling, satisfying and full of surprises.
CONTACT SRS DOCTORS
Once you click the button you will receive your quote in your email within a few minutes and we will never spam you.